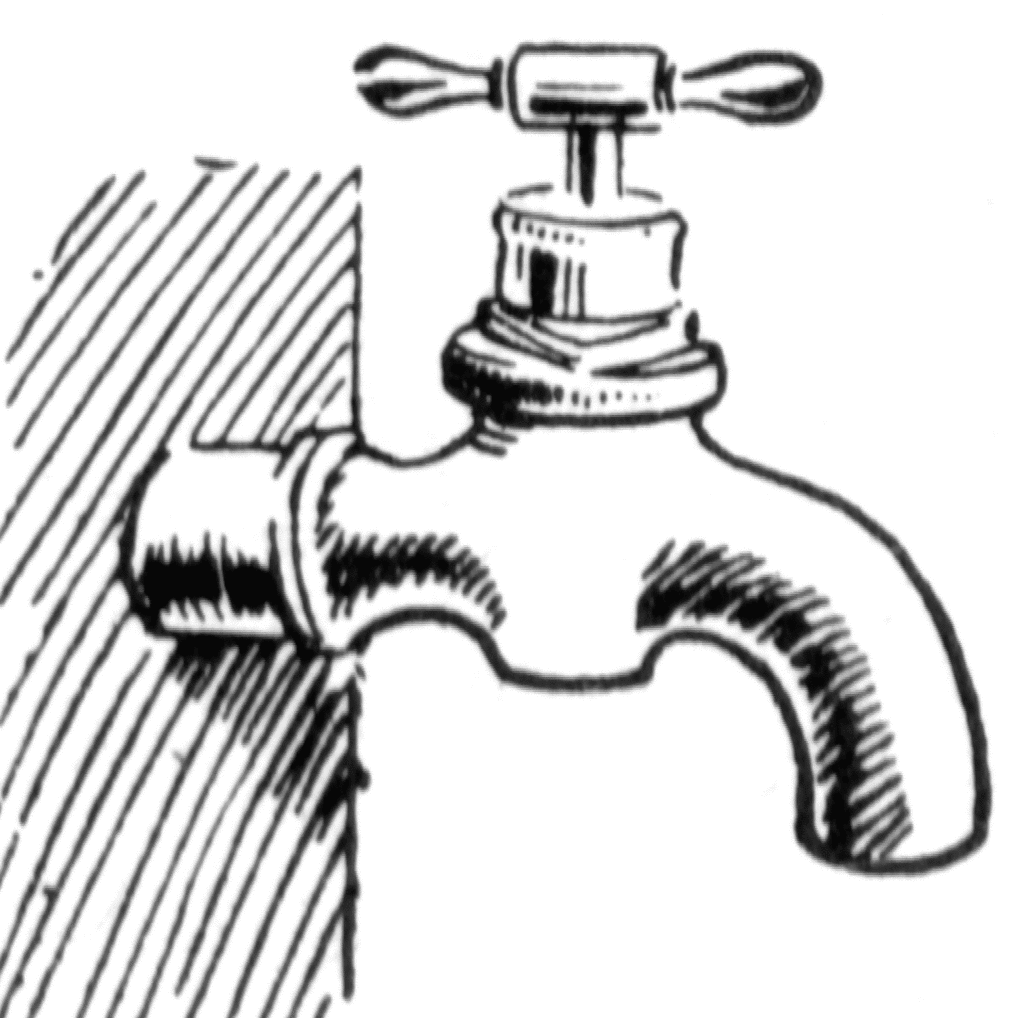 Leaky, old pipes cannot be relied upon by residents of Lucan & Clondalkin
Local Fine Gael Senator and General Election Candidate, Frances Fitzgerald, has said that the water shortages experienced by households in the locality in recent days and weeks was the result "of a failure of the Government to invest in proper water infrastructure during the boom year and a complete reliance on an out of date system of leaky pipes no longer fit for purpose."
Senator Fitzgerald made her remarks after recent water shortages left homes in Lucan and Clondalkin under severe pressure and placed additional worries on families and local businesses already experiencing economic difficulties.
"It is quite clear that when this country was awash with money the Government neglected investing in our water infrastructure. As a result of this, our entire water network in Dublin is in need of urgent and radical upgrading. Fine Gael has put forward proposals for investment in our work network in our economic stimulus plan. Our country spends €1 billion a year on water, yet figures indicate that up to half of this treated water is lost through leaky pipes. This is madness!," said Senator Fitzgerald.
"Fine Gael has a plan to completely overhaul the delivery of water in this country and we will be putting this plan to the people in the next General Election. We simply cannot continue expecting families in Lucan and Clondalkin to be satisfied depending on leaky pipes to provide their home with water, " concluded Senator Fitzgerald.