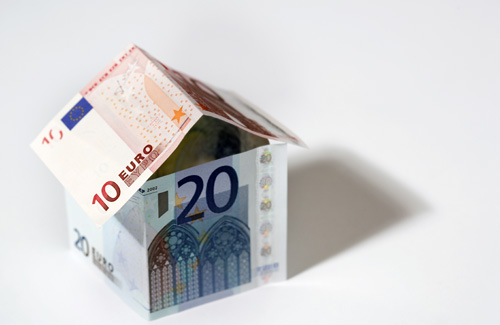 Minister Frances Fitzgerald has welcomed the new measures announced in the Budget for home owners who purchased during the peal of the property boom.
"As part of the Budget, Minister Noonan, announced an increase in Mortgage Interest Relief to 30% for people who bought between 2004-2008. Families and homeowners who are affected by this change will see a real benefit through such a significant savings in their household budget. I have met so many young families and couples who are under severe financial pressure and in negative equity. I am delighted that we have taken this measure to ease the pressure on those people throughout Lucan, Clondalkin, Newcastle and Rathcoole who are possibly the biggest victims of the economic collapse," said Minister Frances Fitzgerald.
Mortgage interest relief measure announced in the budget will benefit an estimated 214,000 people who bought their first home during the peak of the property boom.
"Increasing mortgage interest relief was at the core of Fine Gael's proposals during the General Election. I am extremely pleased that we are able provide this essential support to families who may be teetering on the edge of mortgage default and those living in fear of losing their jobs," continued Fitzgerald.
"I have heard from so many people from our local area, who paid hugely inflated prices for their homes and are now struggling to pay their mortgage. I genuinely believe that this measure will make life a little bit easier for them.
"Despite the extreme challenges involved in managing the economy in these very challenging times, we are determined to be as fair as possible. One of the first actions of this Government was to reverse the cut in the minimum wage which was introduced by the last Government. As with the abolition of the Universal Social Charge (USC) for low earners and yesterday's increase in mortgage interest relief, I am pleased that we now have a Government that is determined to be as fair as possible throughout the budgetary process.
"This is the first Government measure taken since the property market collapsed in 2008 that has given hope to struggling homeowners that bought their first home during the boom," concluded Fitzgerald.