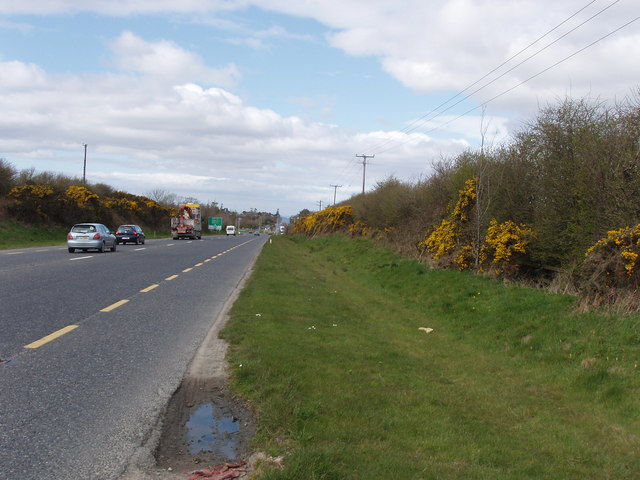 Local Minister Frances Fitzgerald has welcomed the allocation of national funding to South Dublin County Council for additional grass cutting along the national roads in Dublin Mid West. Fitzgerald has been a campaigning for additional resources to be made available for grass cutting along the main traffic arteries through her constituency and was delighted with news that the Council is due to get a funding increase for this purpose.
"Grass cutting along national roads, in particular the N4, has been a contentious issue for far too long. In the middle of Tidy Towns Season and given the huge improvements being made by local groups throughout Lucan, Clondalkin and Rathcoole unsightly road margins and medians have a major impact on the aesthetics of an area and left untended to have the potential to become a safety hazard. I have been a strong campaigner on this and I'm delighted that this Government has been able to make additional funding available to the Council to help with the costs involved in grass cutting along the Naas Dual Carriage Way (N7) and the N4," said Minister Frances Fitzgerald.
"Grass cutting will start immediately with works due to commence this week on both the N4 from Kew Park to the Lexilip and the N7 from the LUAS park and ride at the Red Cow, through Newlands Cross and Rathcoole and right down to the Straffan exit. I was pleased that after a long campaign the N4 median on the Palmerstown end was tended to earlier this month and I will continue to work on this issue," concluded Fitzgerald.